About Us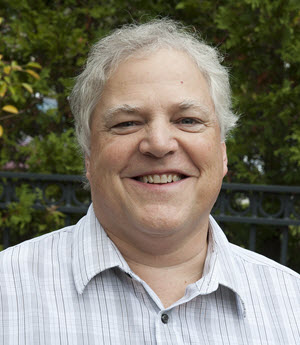 Bill Mlačak

Technical Director
Executive Director

With over 25 years of IT experience, Bill supplied the technical expertise to help nonprofits. As an active volunteer, and a board member of various Upper Valley nonprofits, he understood the technical needs that confronted all nonprofits.
Nonprofits: Hanover Conservation Council, Hanover School Board committees, Ford Sayre Ski Council, Ray School PTO, Hanover Improvement Society, Upper Valley Music Center, Upper Valley League of Women Voters .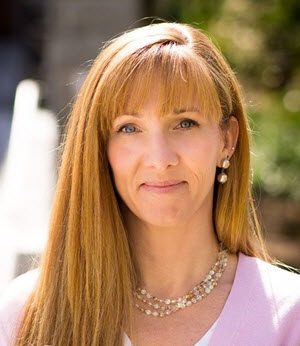 Lori Shipulski

Executive Director
Development Director

With a degree in Business Administration, Lori provided experience in finance and bookkeeping for nonprofits. She also brought extensive social media skills to help nonprofits with marketing and outreach.
Nonprofits: Special Needs Support Center, WISE, UVUW, Women's Leadership Council, Dartmouth Community Liaison, Vital Communities Leadership UV.


History

The idea of a technology support nonprofit started at a Dartmouth Tuck School focus group with Google in May 2009. Representing a local organization, Bill met with other nonprofit leaders to learn about Google's free services. In open discussions, he learned how technology was an expensive and daunting challenge. They were generally unaware of Google Apps, and other similar free software. This was the problem: how to connect nonprofits with the vast array of software tools readily available for them.

Bill and Lori started working together in 2010, and formed a 501(c)3 organization called I.T. Stuff for Nonprofits. The goal was to bridge that knowledge gap: to connect nonprofits to inexpensive and effective tools. The mission then developed further: to provide a stable ongoing source of outsourced I.T. support so nonprofits could worry less about equipment, websites, databases, etc. With grants to subsidize the cost of operations, the hope was to provide free or very low cost service to nonprofits.
Over the next few years, many nonprofits benefited from these services. However, grants proved elusive, and continuing operations were unsustainable. I.T. Stuff closed in December of 2013.
Board of Directors


Andrew Bernard, Jack Byrne Professor of International Economics, Tuck School at Dartmouth College

Ann Bradley, former Executive Director, Good Beginnings

William Garrity, Deputy University Librarian and Chief of Staff at UC Davis

Bill Mlačak

Rob Schultz, Area Director, Upper Valley, Granite United Way

Lori Shipulski